Our School Lottery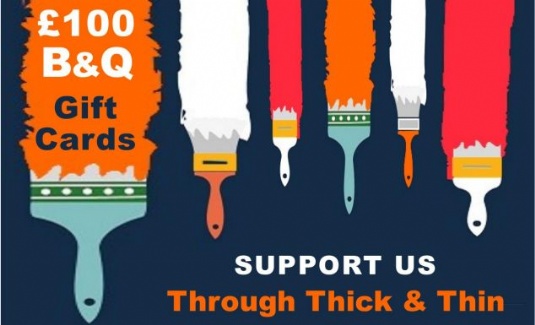 Please support us through thick and thin.
Win one of 5 £100 B&Q gift cards by playing our School Lottery!
Please help by giving our fundraising a much-needed boost.
Tickets cost just £1 per week.
Cash prize winner every week.
Win up to £25,000!
Simply click on this link to find out more: https://www.yourschoollottery.co.uk/play
Supporters must be 16 years or over. This offer end on 25 June 2022. Terms and conditions apply (see website).