Woodpecker (Year 3)
Welcome to Woodpecker Class!
Welcome to the start of a new academic year in the juniors. I am looking forward to the year ahead, especially getting to know and work with all of the children.
Year 3 is an important and exciting year for the class. As the children move into Key Stage 2, they will face new challenges and will develop their independence.
Over the course of the year, pupils will learn a plethora of interesting facts which will hopefully spark curiosity within a wide range of subjects, some of which are new to us, such as French. Our History and Geography topics include: the Stone Age, Iron Age, Romans and the Mayans.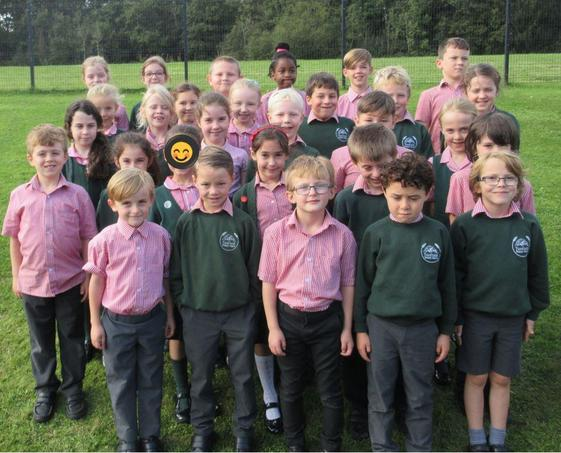 We will further develop our fluency in English and Mathematics, building on from what we learnt in Kingfishers. There will be a focus on Roald Dahl and we will use stories, including beautifully illustrated picture books to inspire our writing.
Where possible, learning will be enriched with visitors, including Theatre Exchange, and in the summer we hope to visit Wakehurst.
All the best,
Mrs L.Knock
Welcome Letter from Mrs Knock
Curriculum Evening Slides
Please click on the link to find out more about the YEAR 3 CURRICULUM